Welcome to the

Jim Joel Fund

We support the Early Childhood Development (ECD) sector in South Africa primarily by funding organisations that work at the coalface of the sector to improve access and the quality of early learning programmes for the most marginalised of young children and their families.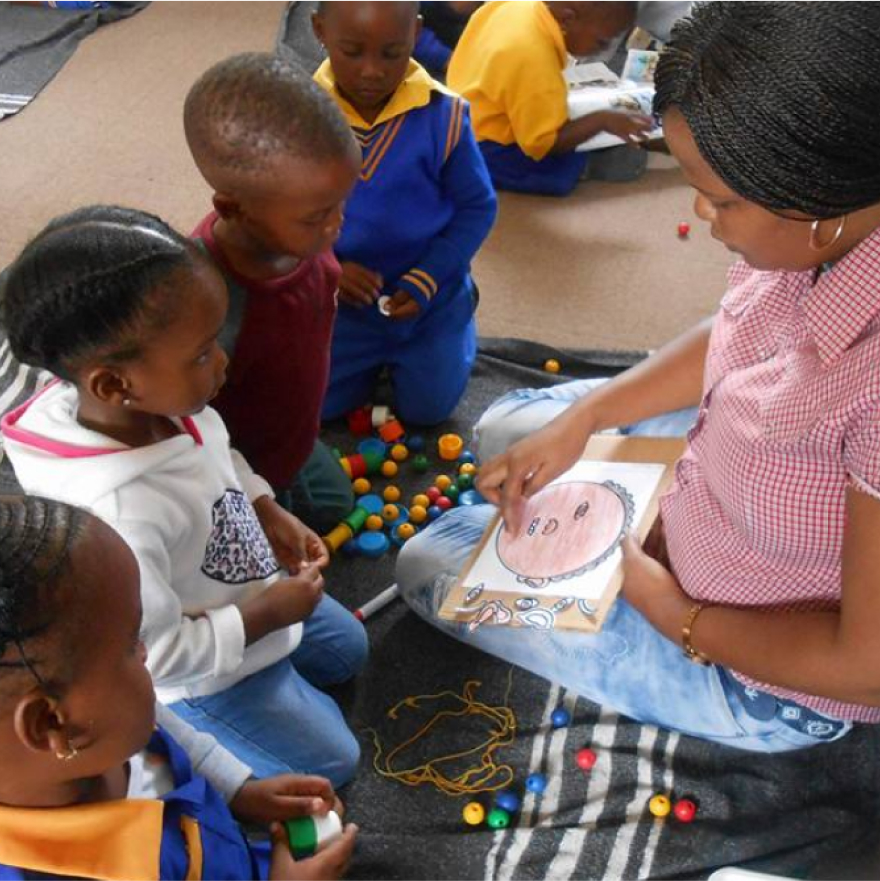 Why Early Child Development?
The Jim Joel Fund believes that ECD is a priority area of funding.
How to apply
Our funding window is open for the month of April. All applications must be submitted through the website during this time.