The Jim Joel Fund is the South African conduit for funding from The Childwick Trust in the UK and currently supports a number of training providers working in the ECD sector.
These are some of the activities that we fund:
Accredited Level 4 and 5 NQF training
Skills based courses
Parenting support and home visiting programmes
Enrichment and playroom support programmes
Capacity building and mentorship for leaders of training providers
Materials and resource development
Outreach programmes
Playgroups
Toy libraries
Support to ECD networks
Distribution of books for young children
Support for operation costs
Have a look at some of the incredible organisations we have supported: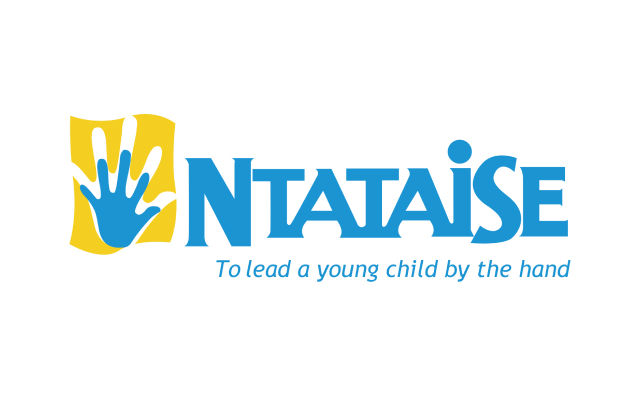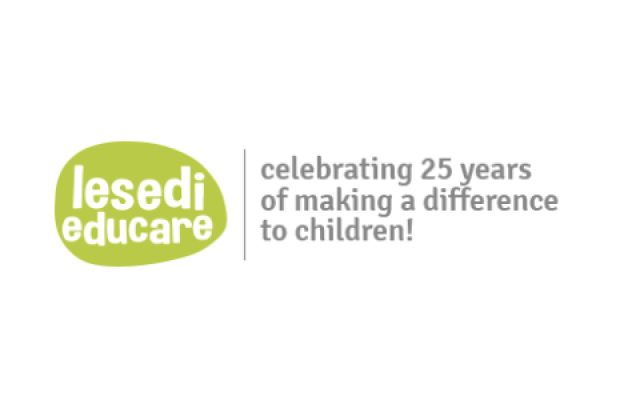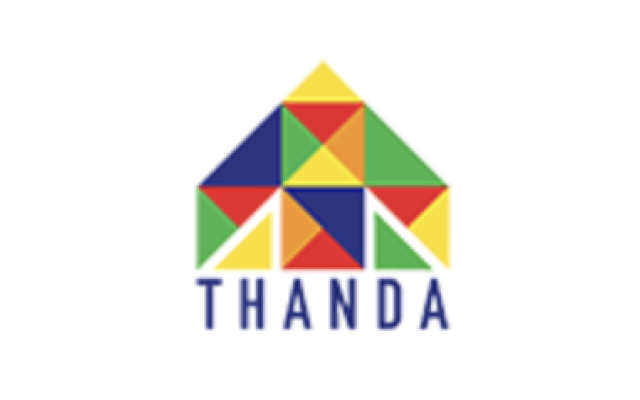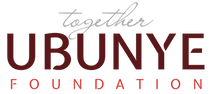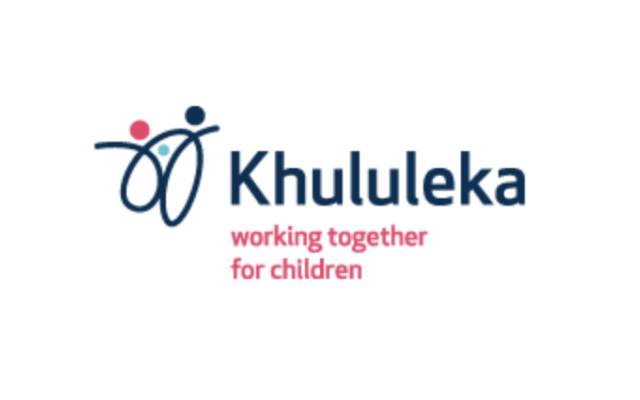 Funding timeline
The Trustees meet once a year in July to discuss JJFs applications which are recommended by Giuliana Bland.
Existing NGOs and new beneficiaries are welcome to contact Giuliana to discuss possible funding opportunities.
The online application form is available for the month of April each year. Set criteria are applicable and the Jim Joel Fund cannot guarantee funding support for all the applications received. You must read the section on what the Jim Joel Fund does not support before submitting your application. Please note that no late applications will be considered.
For any further queries please contact giuliana@jimjoelfund.org